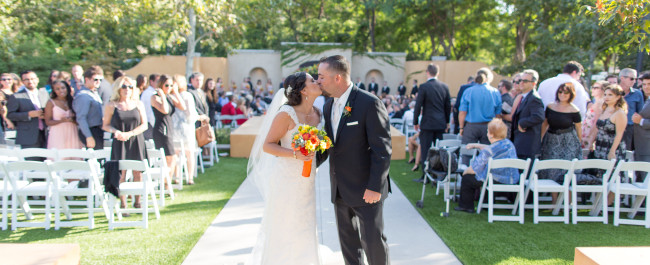 Garden at Los Robles Greens
This wedding was summer 2016. We love DJing Wedding at the Gardens at Los Robles Greens in Thousand Oaks. We are on the Preferred Vendor list, and always enjoy working here. There's lot's beautiful places for photos.
They had a Disney theme so we incorporated Disney Songs, which were a lot of fun.
Here are a few taken by Wonder Tribe Photography