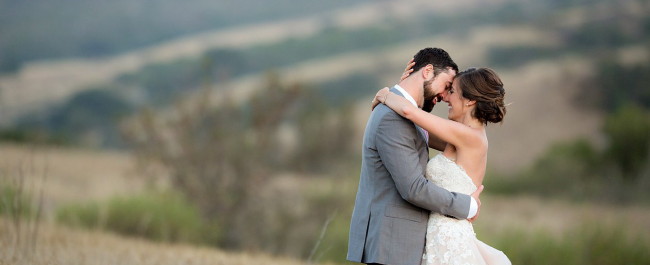 Irvine Wedding DJ Bommer Canyon
This Wedding was in Irvine at Bommer Canyon. It's a beautiful Rustic Wedding location hidden in a Natural Canyon. This Bride and Groom were so in love, that the Groom even cried with happiness before the wedding started just seeing everything set up. We DJed and also Coordinated this wedding with Stop and Stare Events. For this Wedding we embraced the Rustic Venue and also their Jewish Family. We had Kippahs for the Men to wear and of course we kicked off the Up Tempo Dace Set with the Hora. Hava Nagila! Mazel Tov! Everyone had a great time! Check out these Photos taken by the Youngrens.
Here is what the Bride had to say:
"West Coast Wedding DJs are absolutely exceeded all of my expectations. My (now) husband and I had the pleasure of having Dakota of West Coast Wedding DJs at our recent wedding (5/30/15). And I have nothing but high praise for him!!!
Through an initial email with Dakota, I learned about Stop and Stare Events, who we ended up hiring to do our wedding coordination. Between DJ Sota and Stop and Stare Events, I felt like everything was as seamless as possible. From our initial calls to discuss the evening, to the planning documents Dakota had organized for us with plenty of suggested songs and moments throughout the evening, to the final execution the day of the wedding, everything was perfect.
Dakota had some really great suggestions for us in terms of set up (since he had done a wedding at our venue before, he had an even greater value add) as well as great ideas for the timeline. There are a number of ideas of his that we took to heart, and I am so incredibly grateful. His experience DJing wedding clearly shines through when you work with him.
In terms of the actual wedding, he was SPOT ON all day with the music. He followed our original requests and suggestions but read the crowd all day to ensure the music fit the mood. And given the remote nature of our venue, I am so happy to say that we had not a single snafu with sound all day. The microphones and music for our reception were perfect, the cocktail and dinner music set the mood, and he transitioned perfectly into the party music.
On behalf of my husband and I, thank you to West Coast Wedding DJs (and to Stop and Stare Events) for executed everything to perfection!!!" – Sarah (The Bride)
Photos Taken by the Youngrens: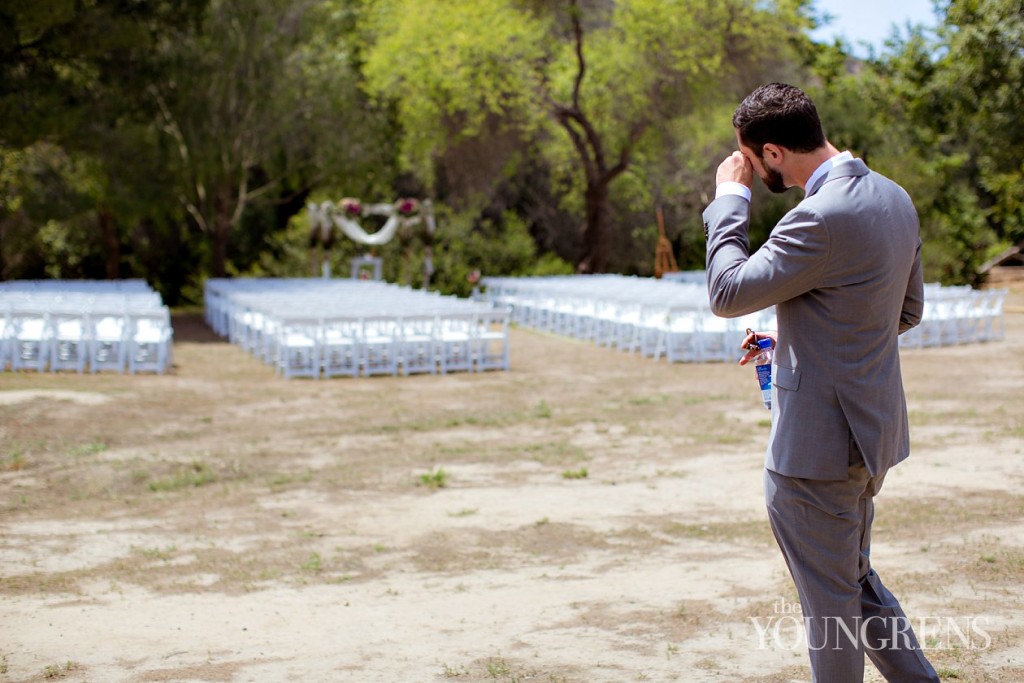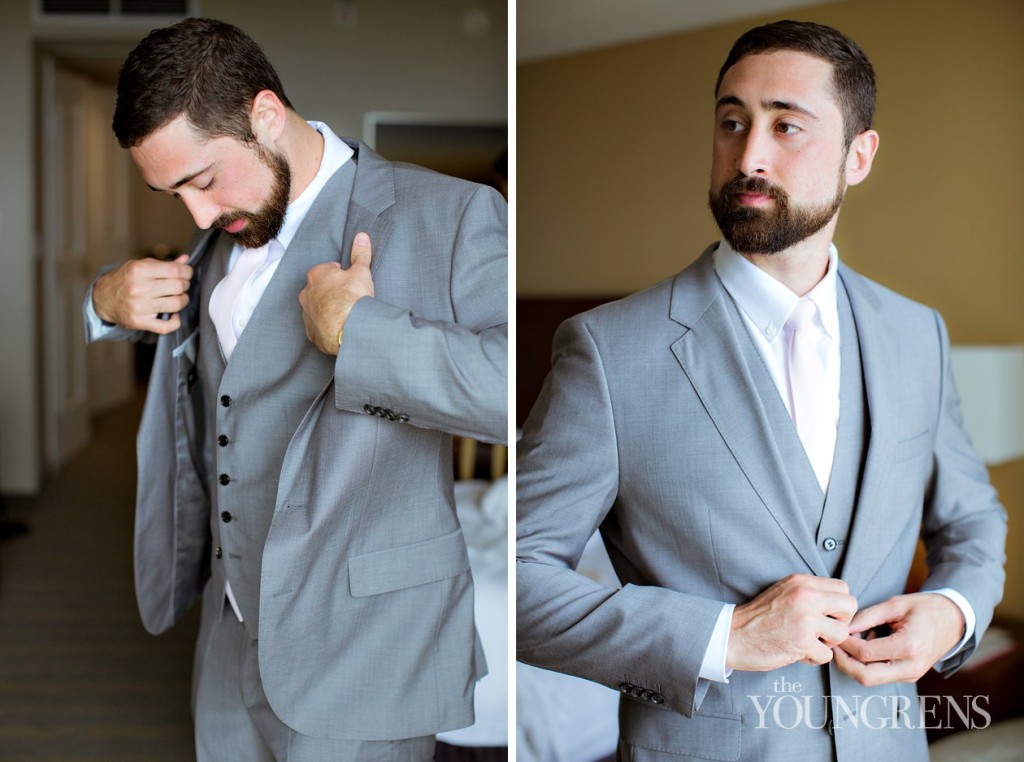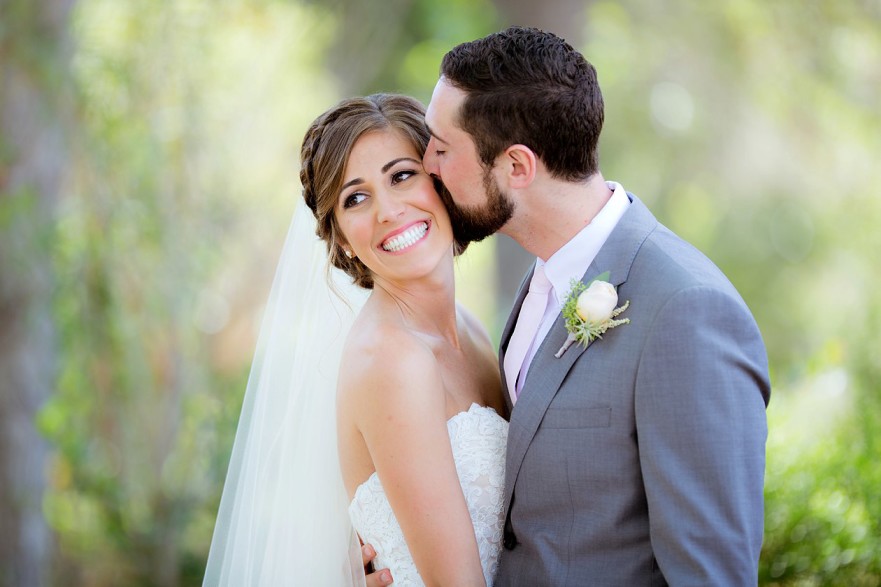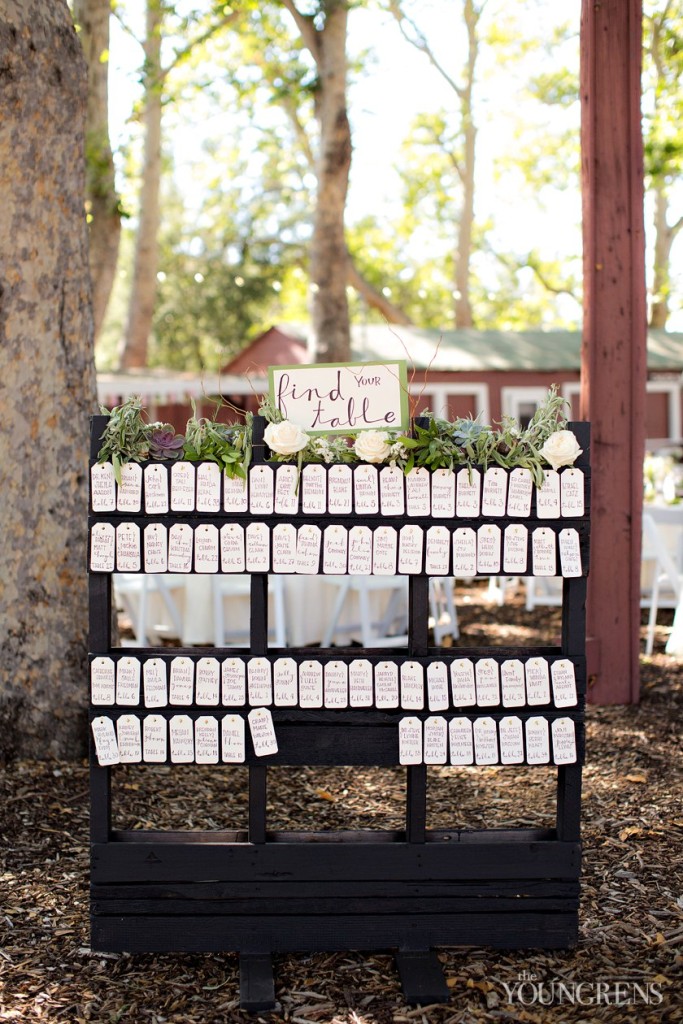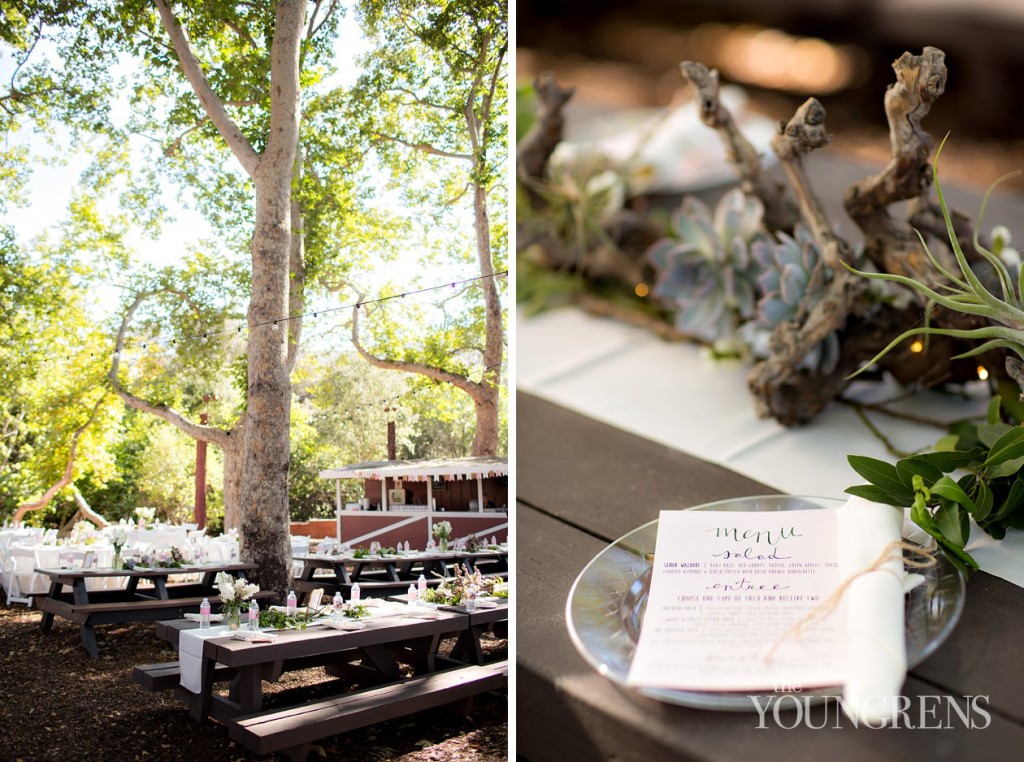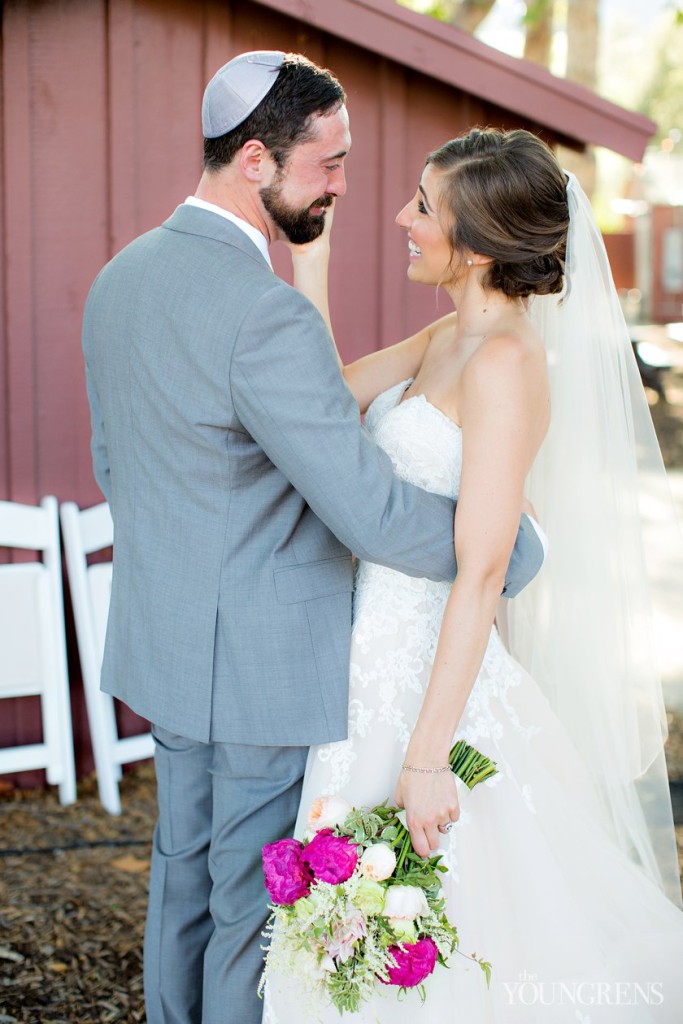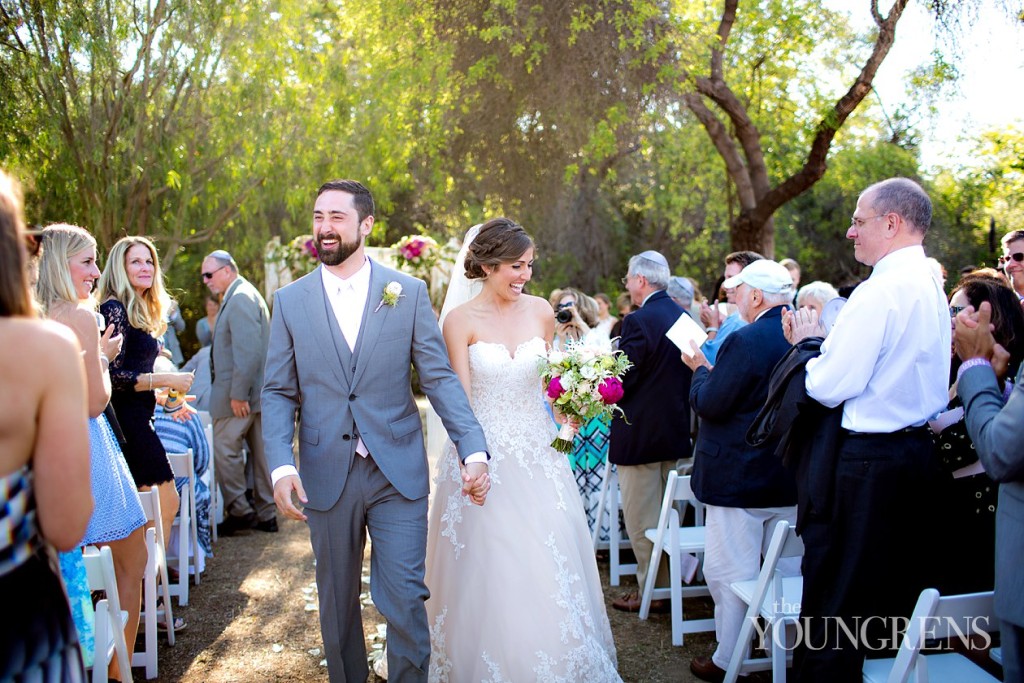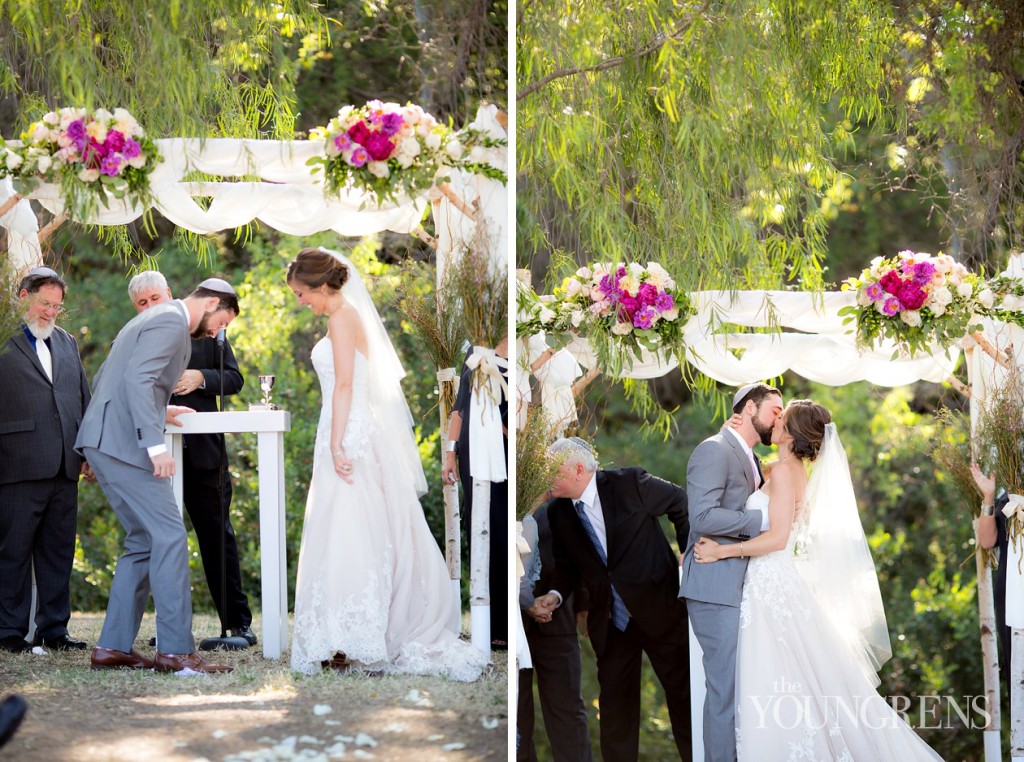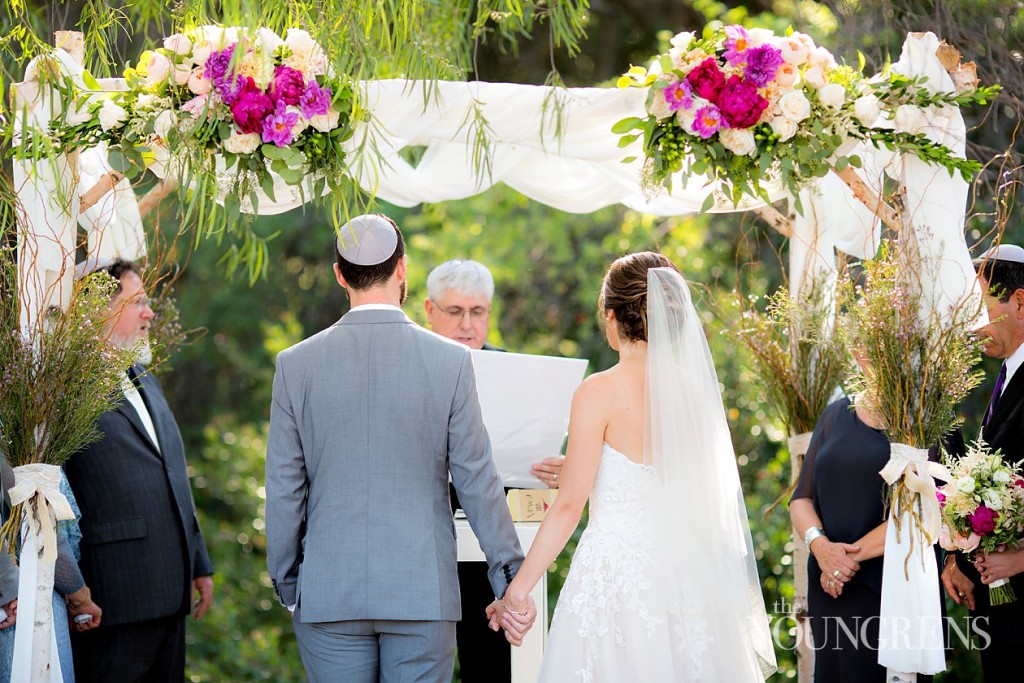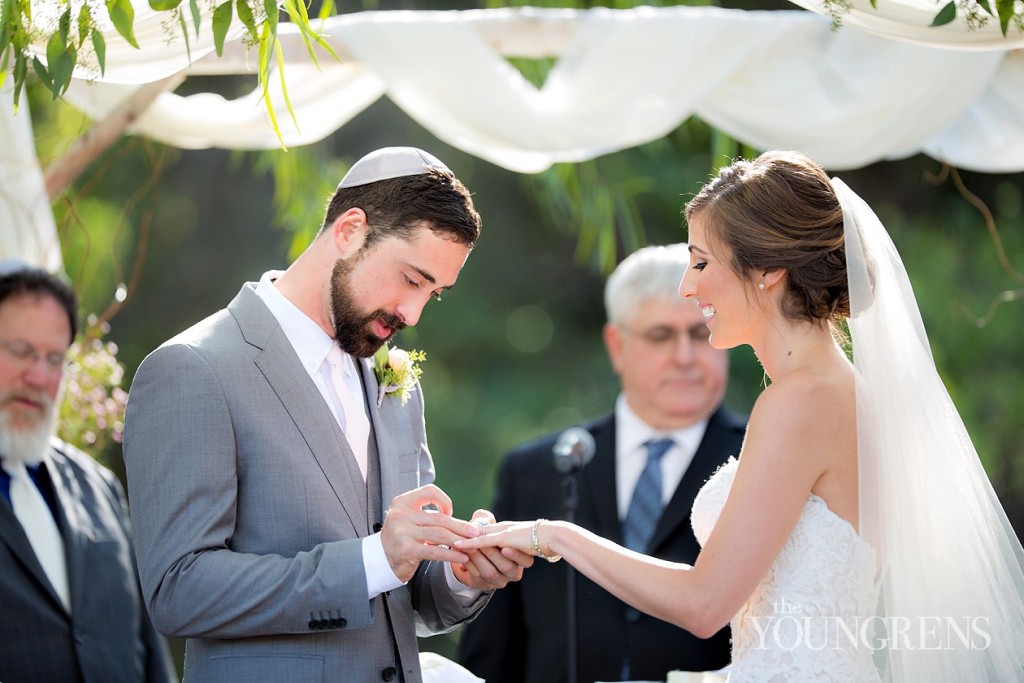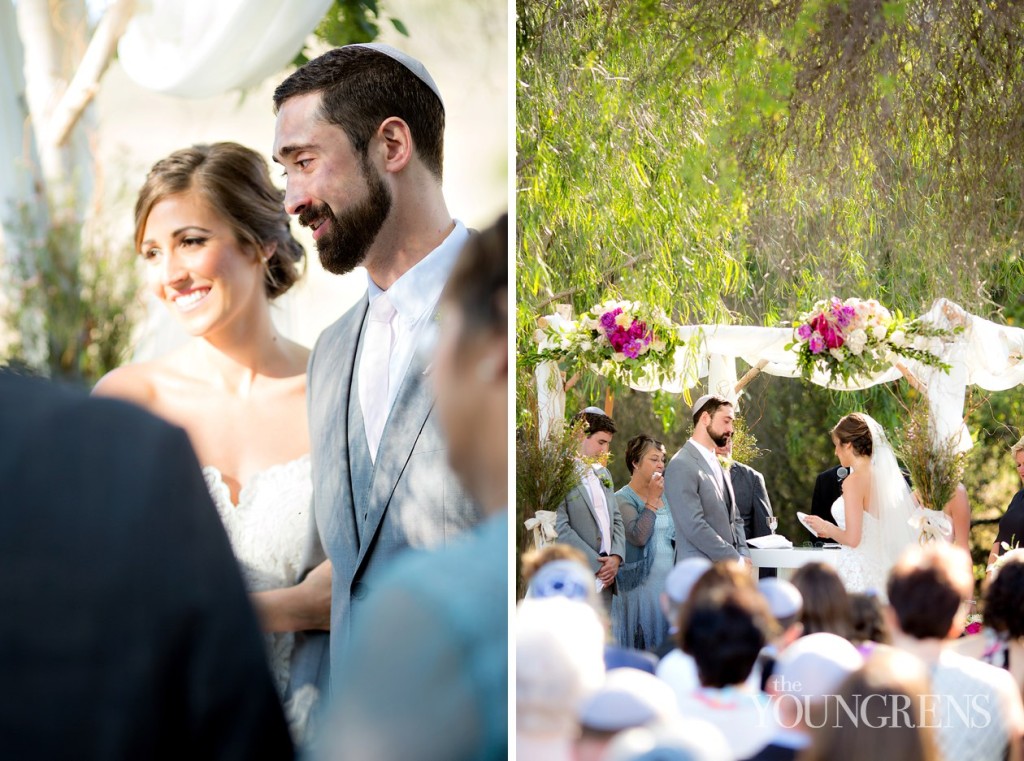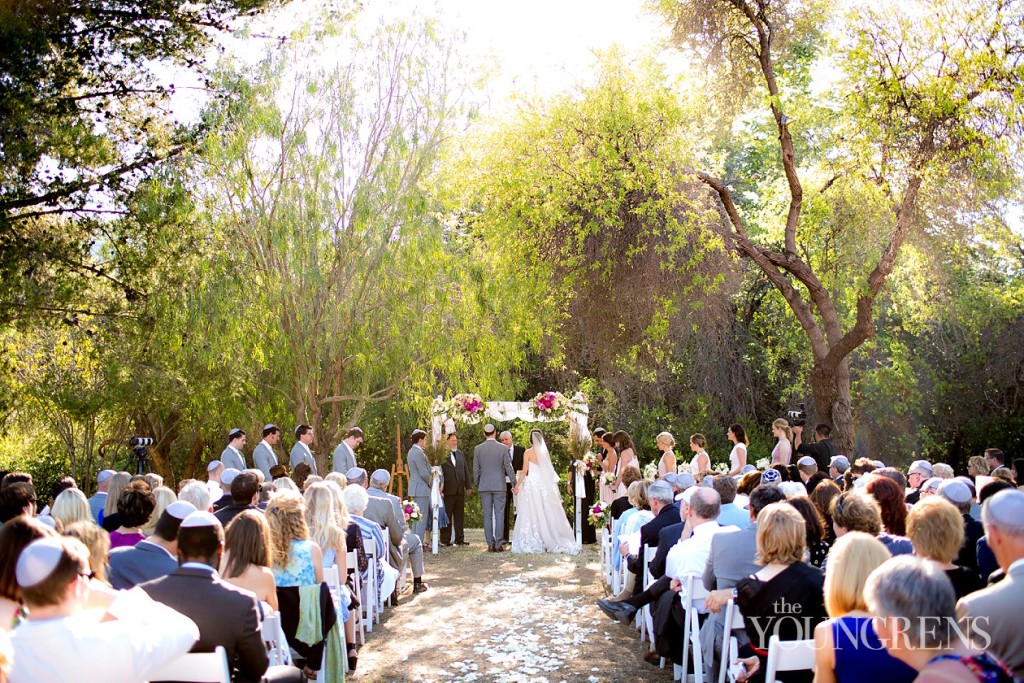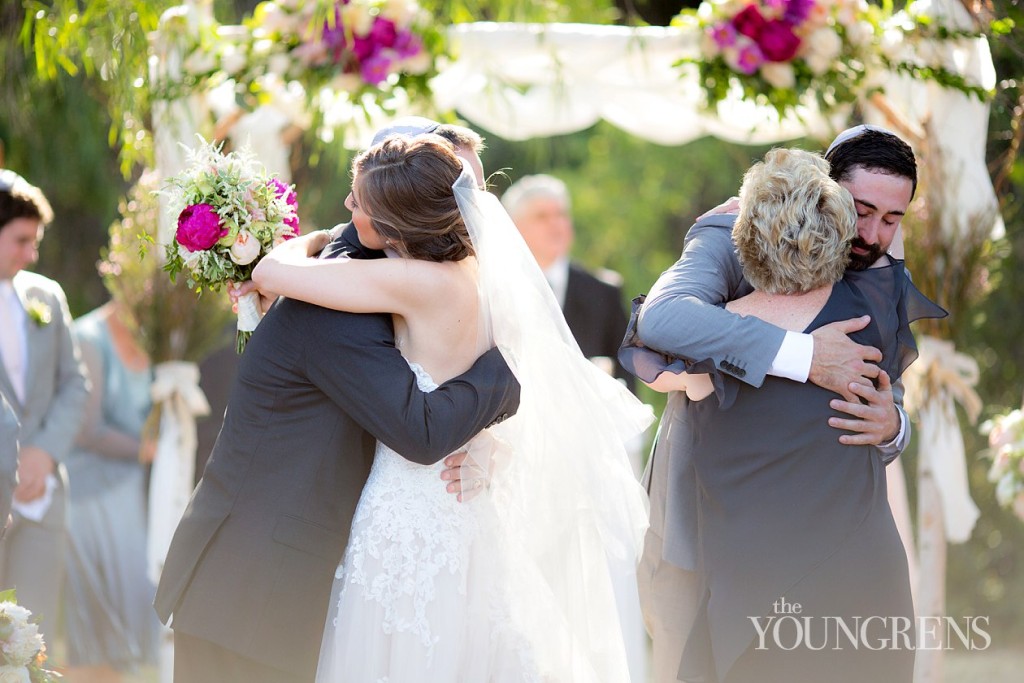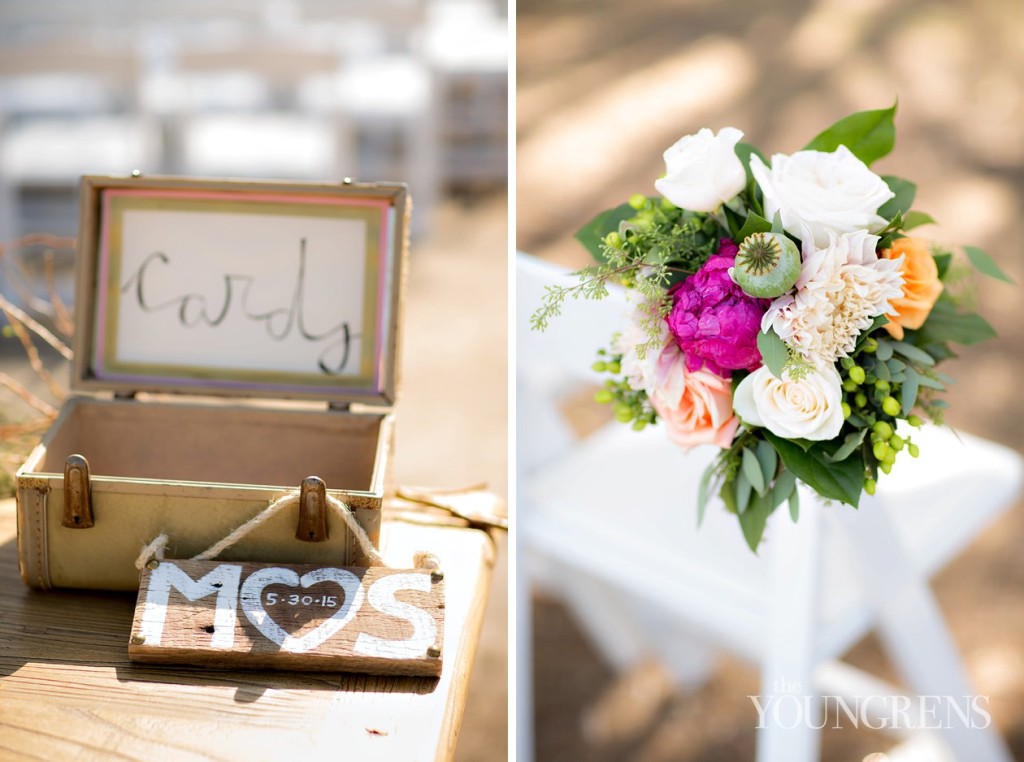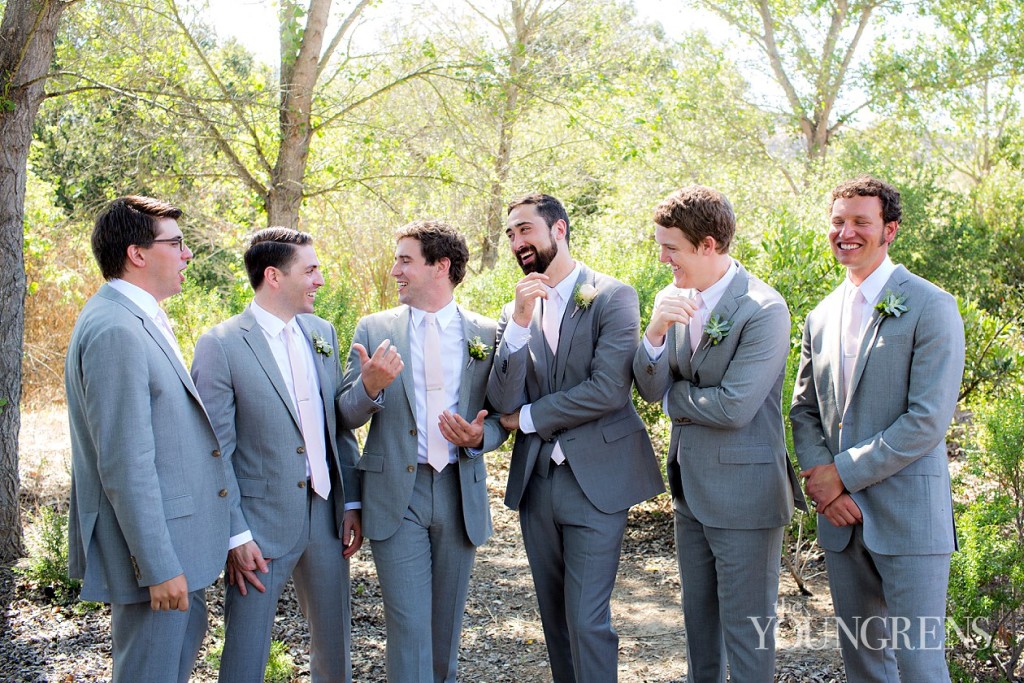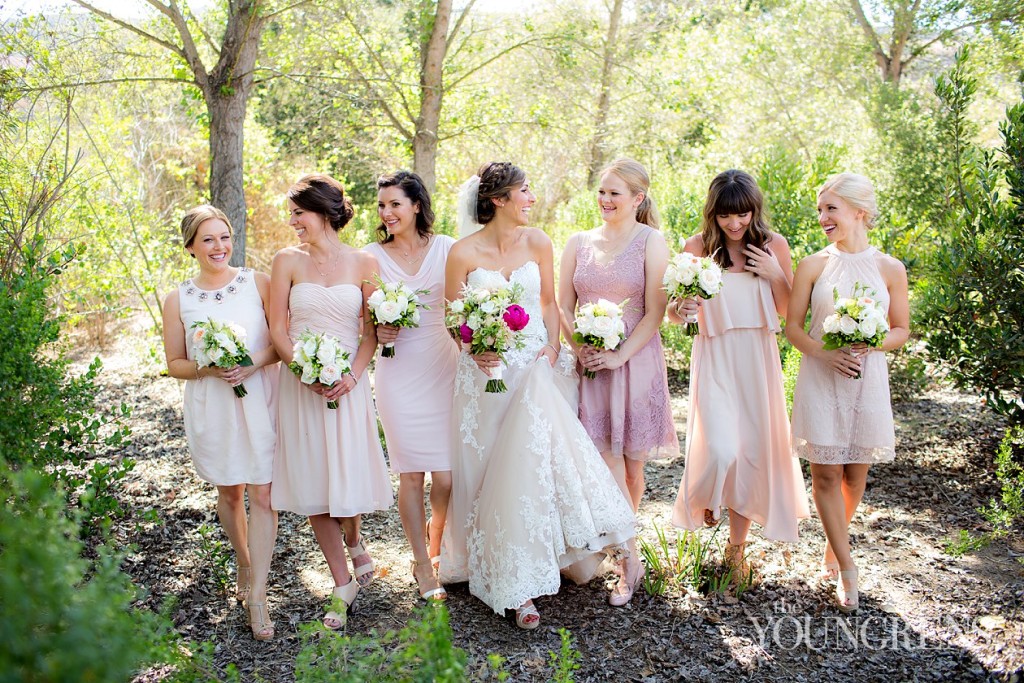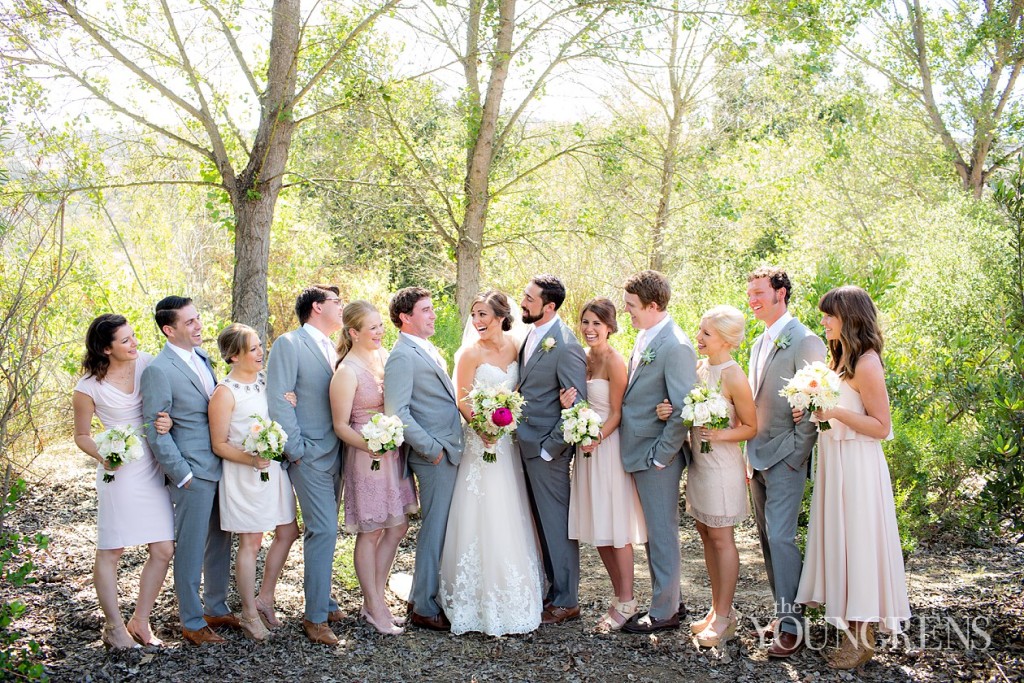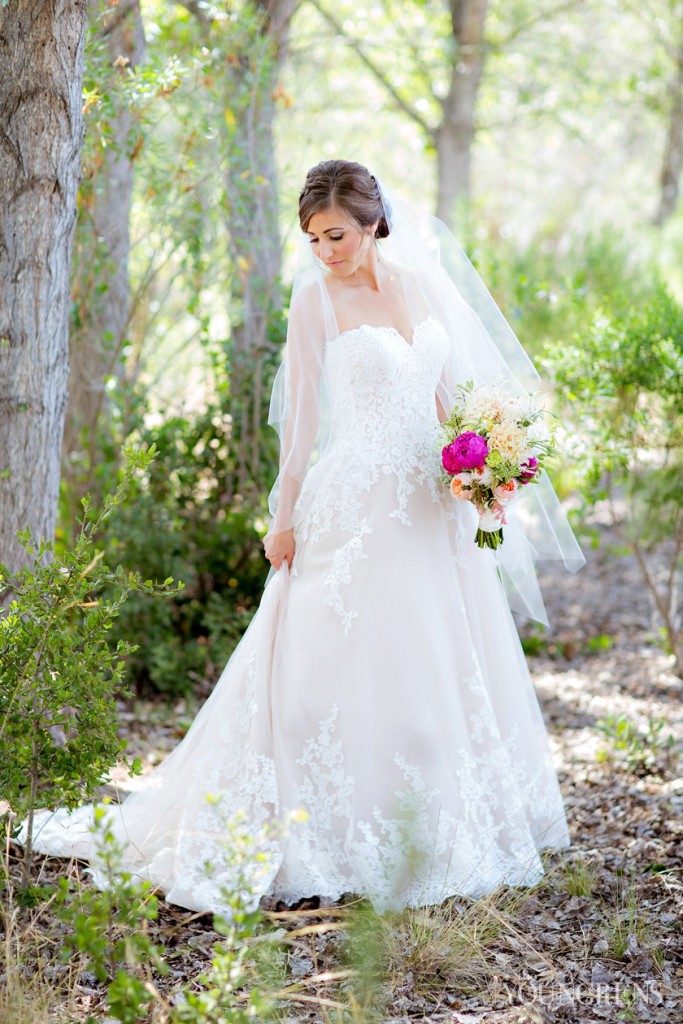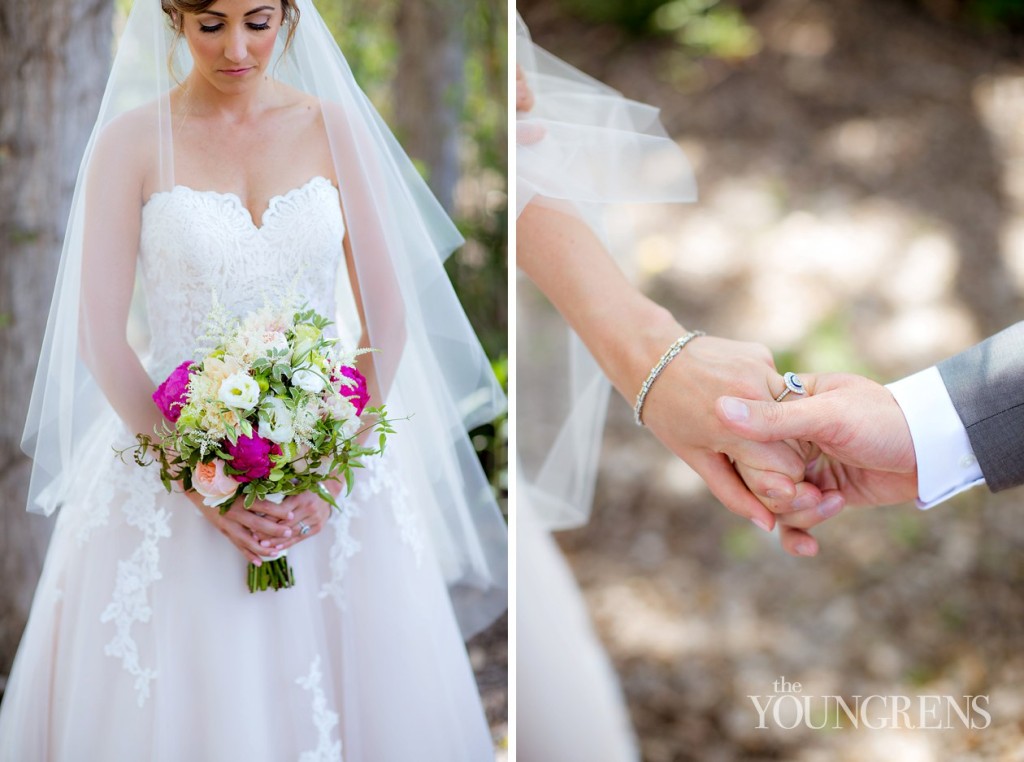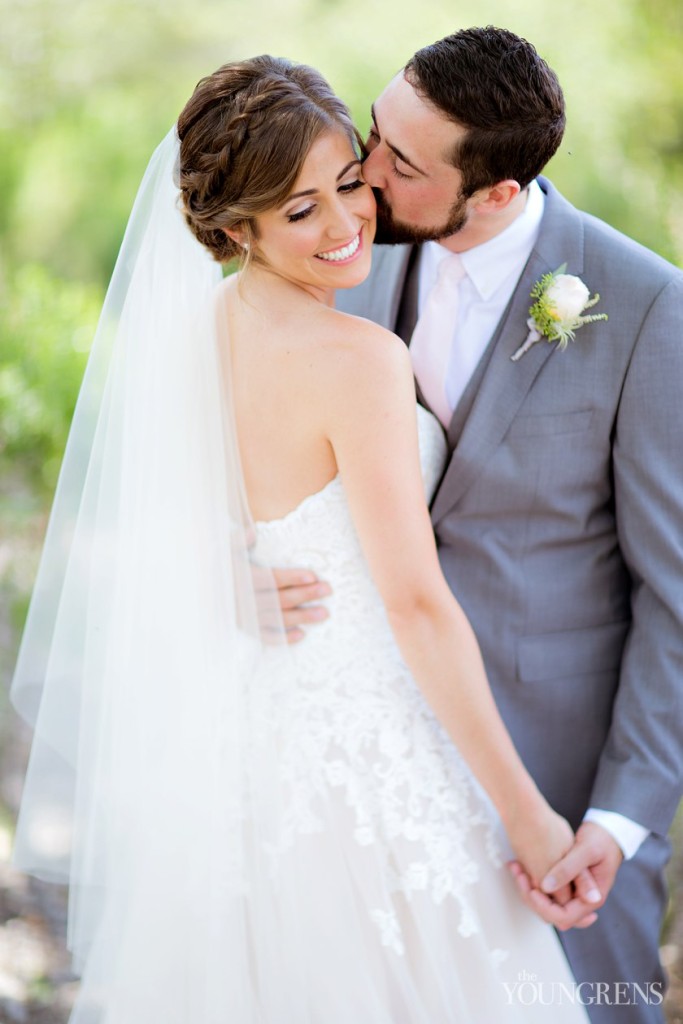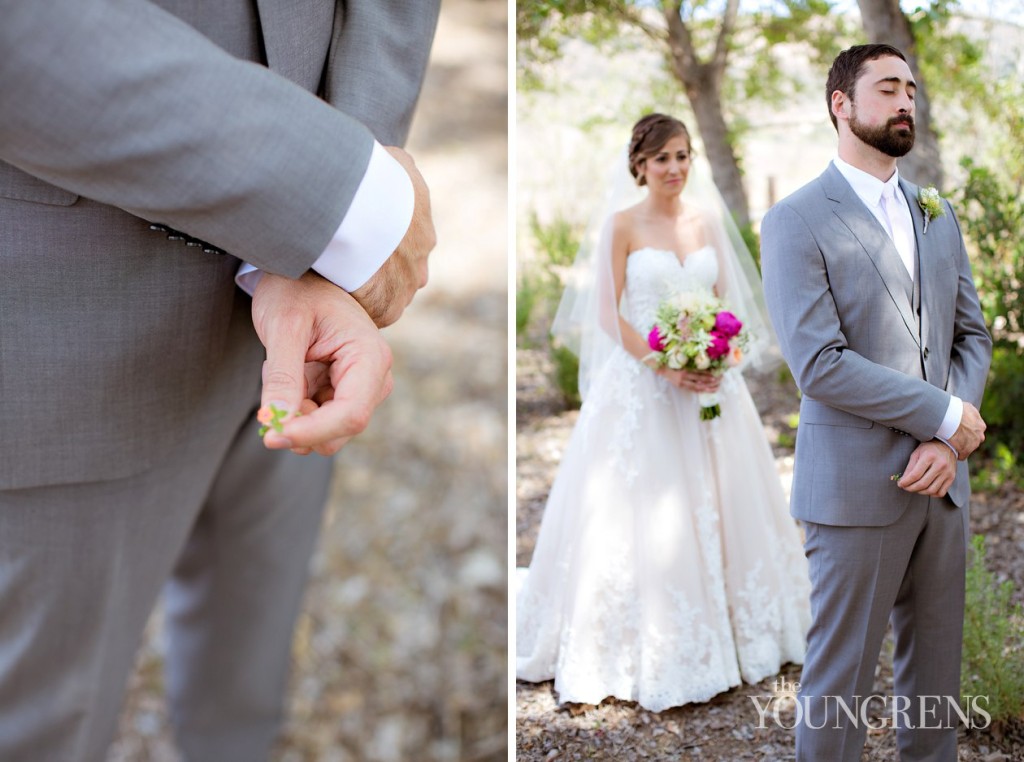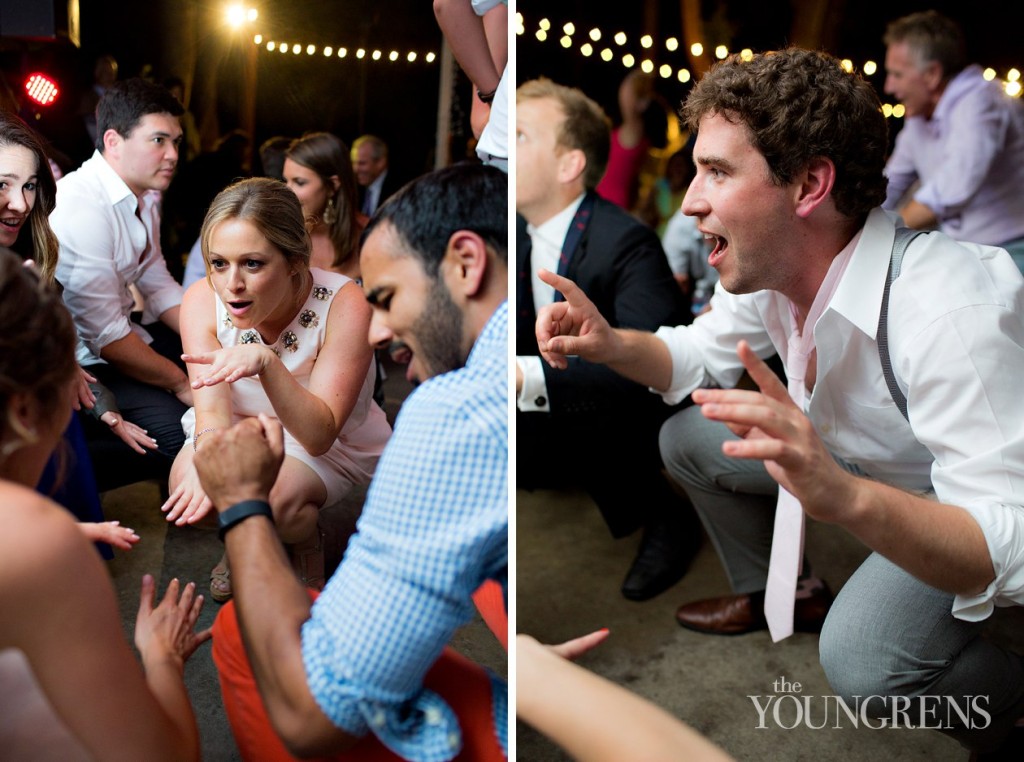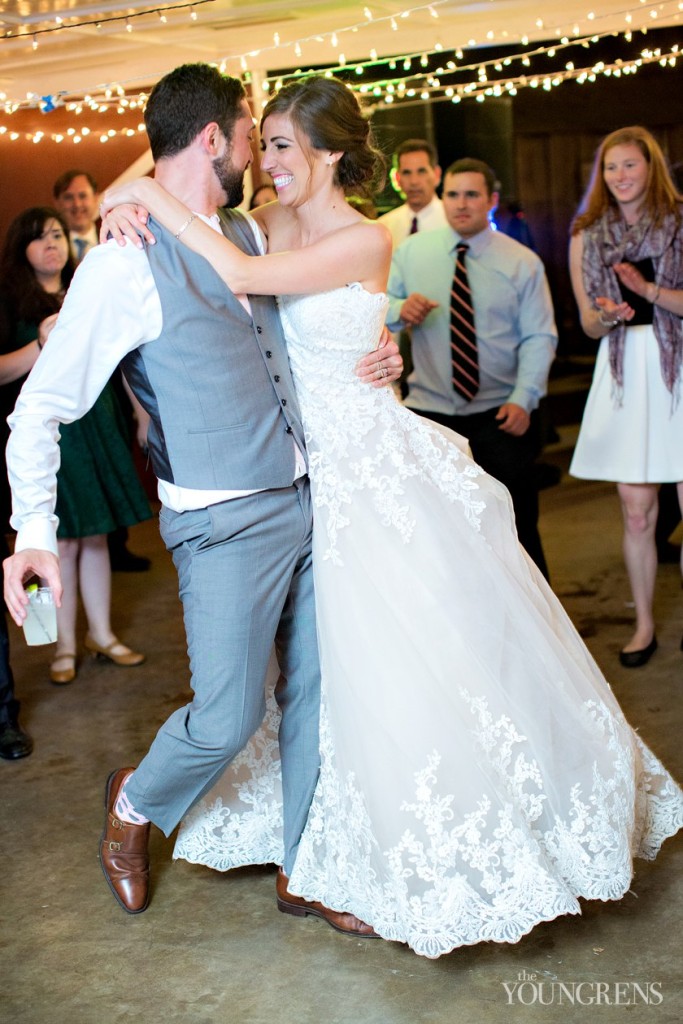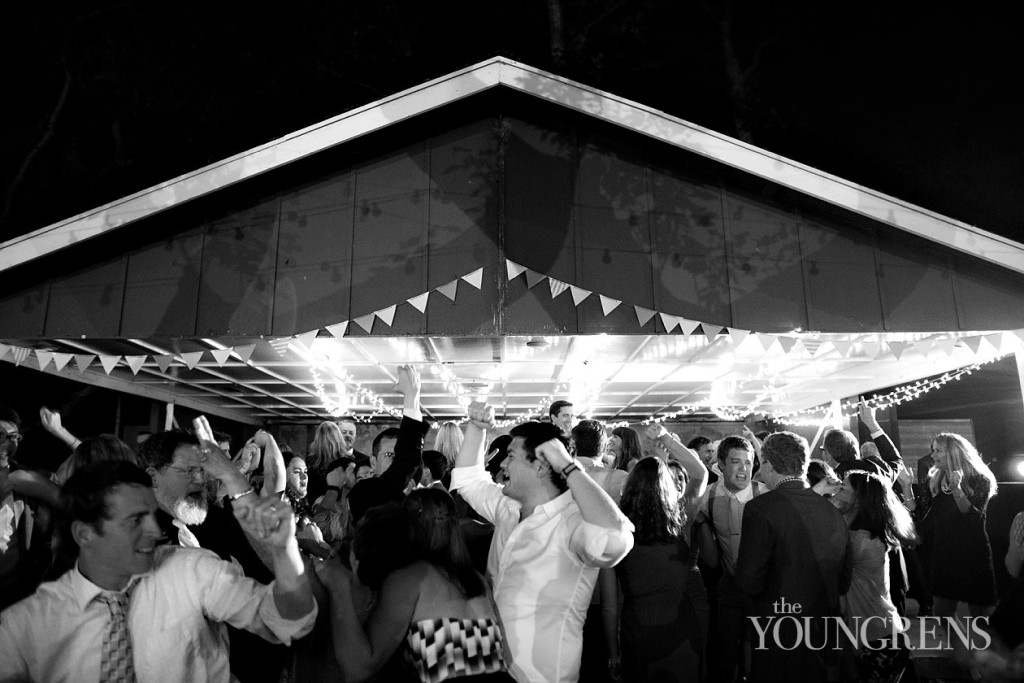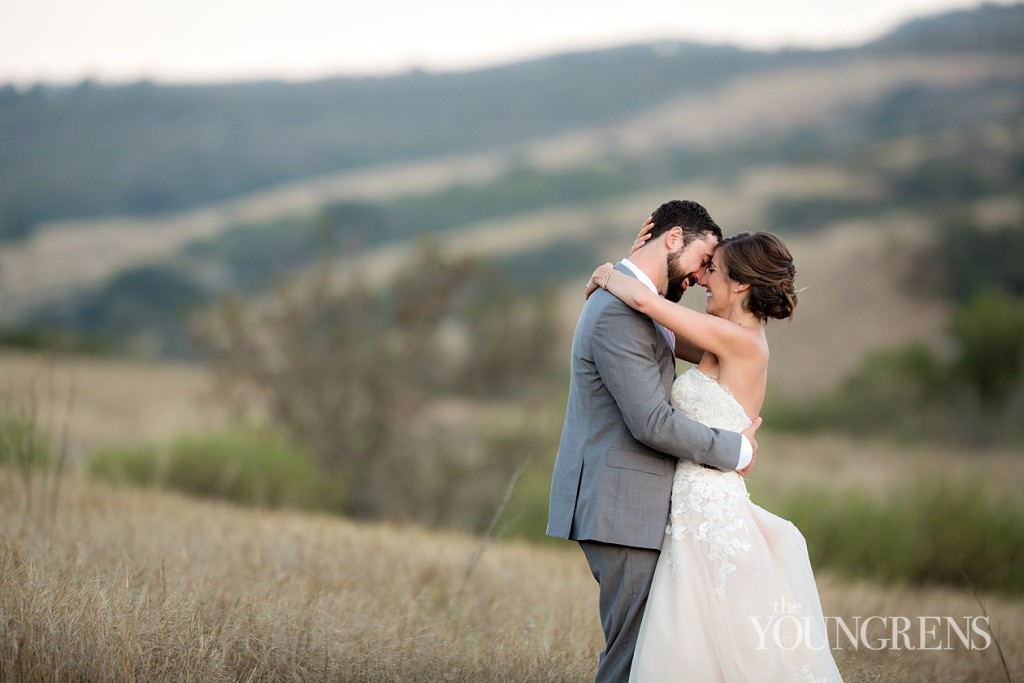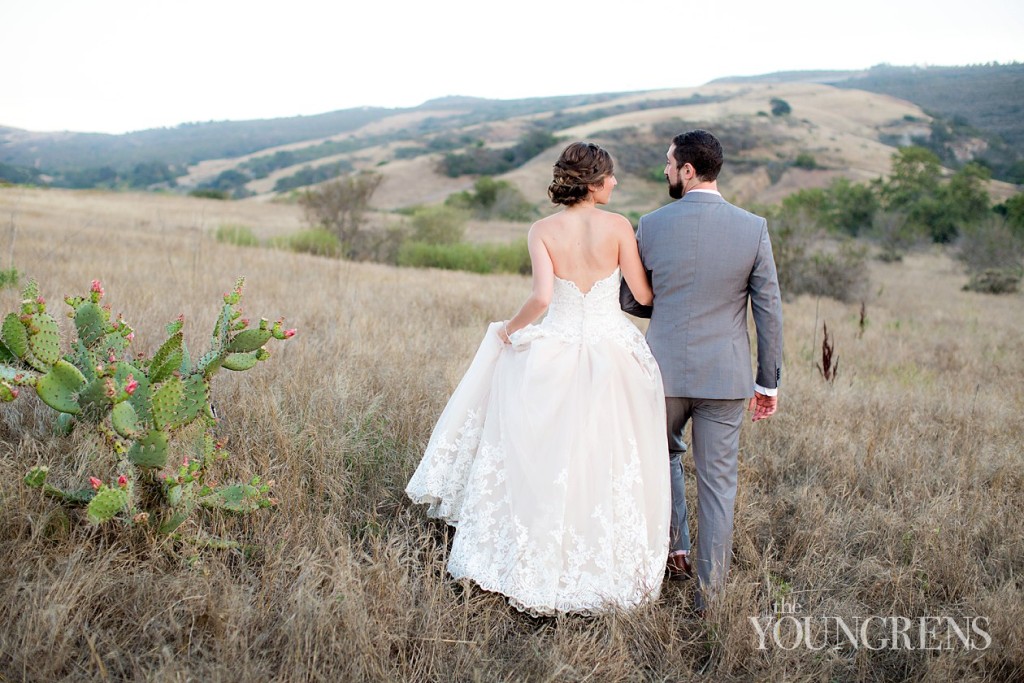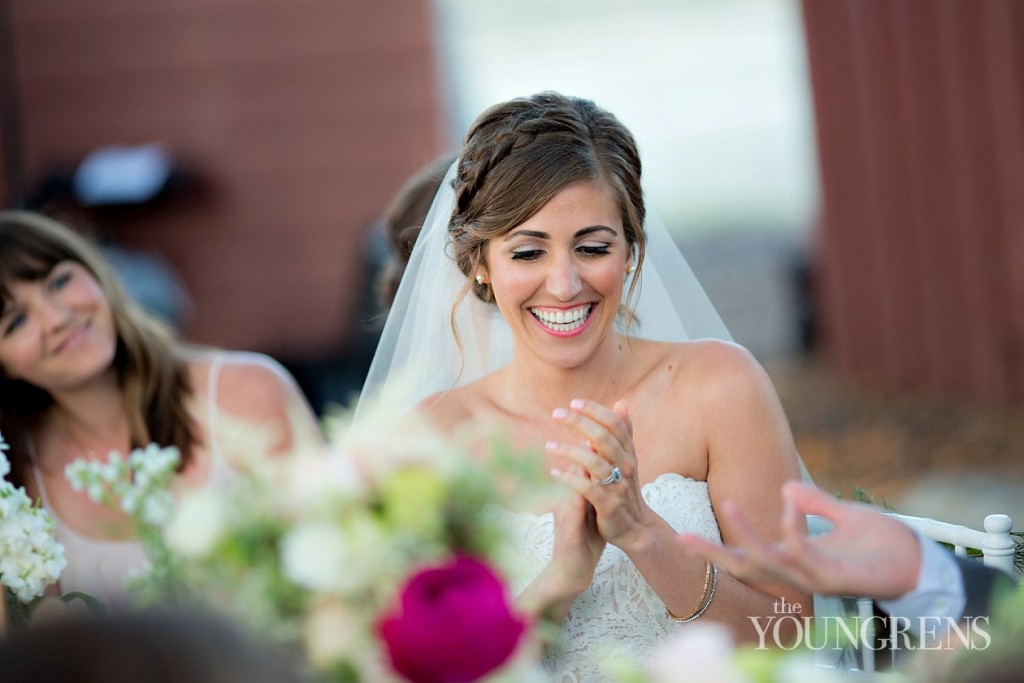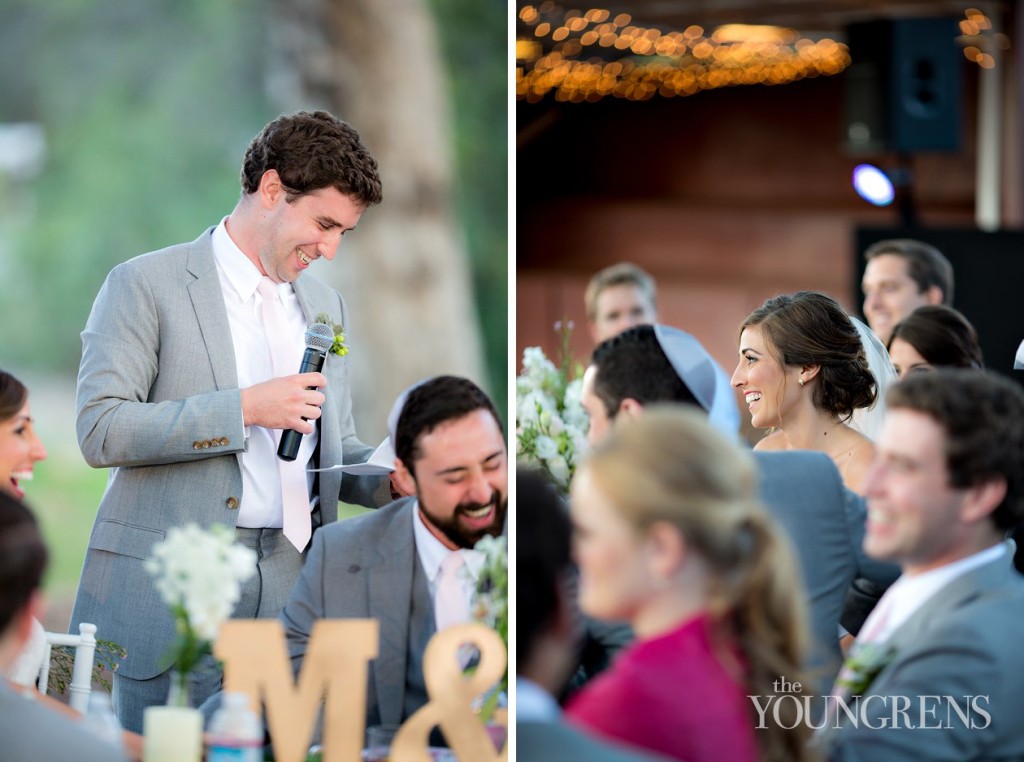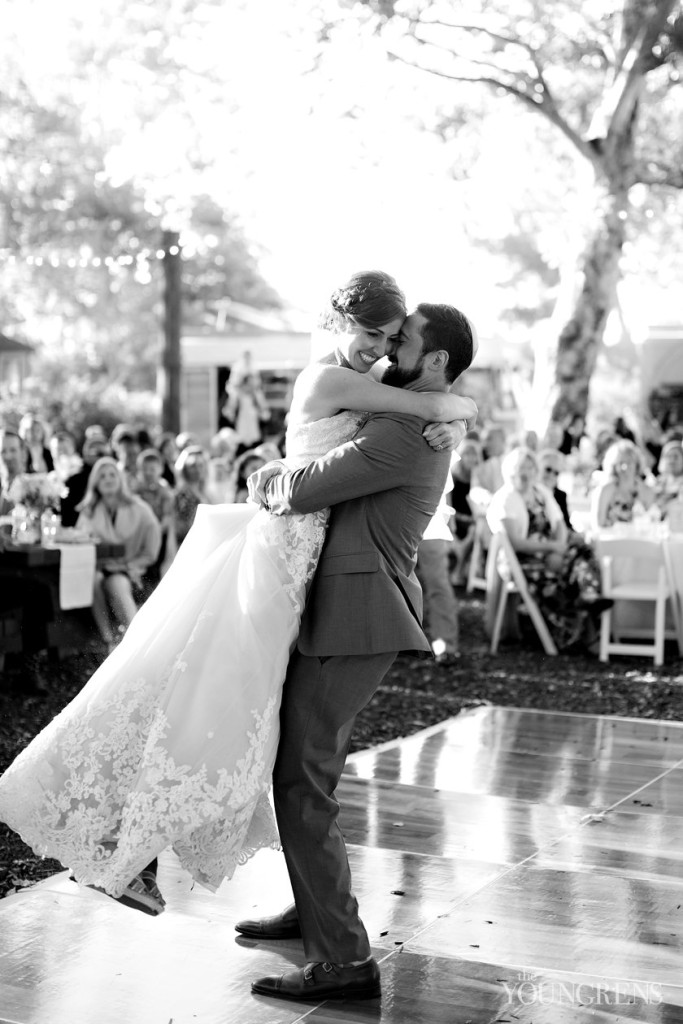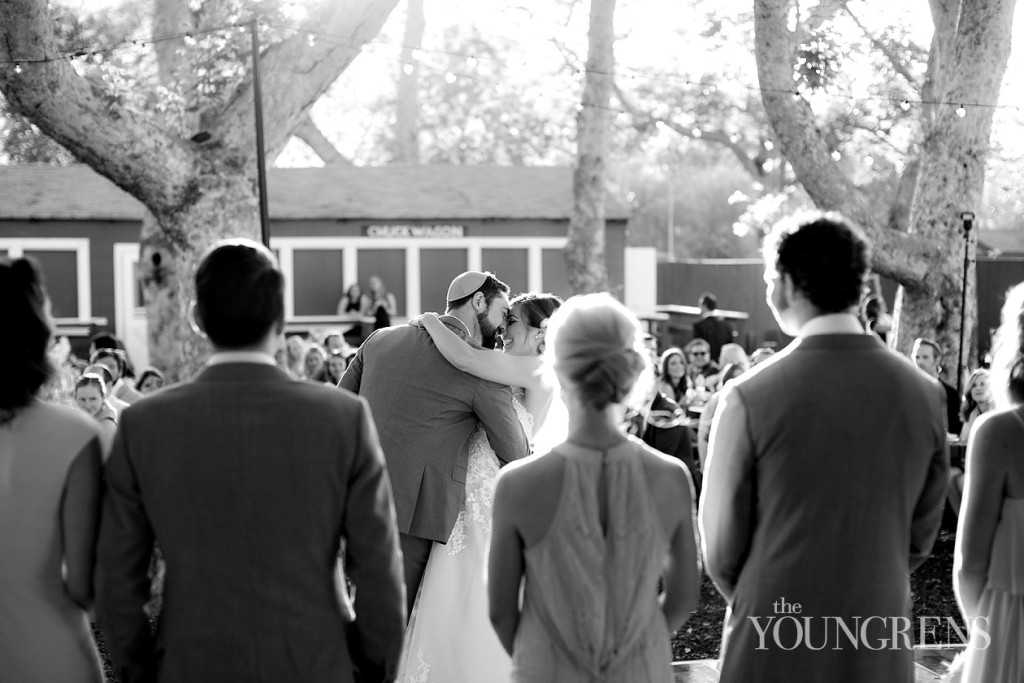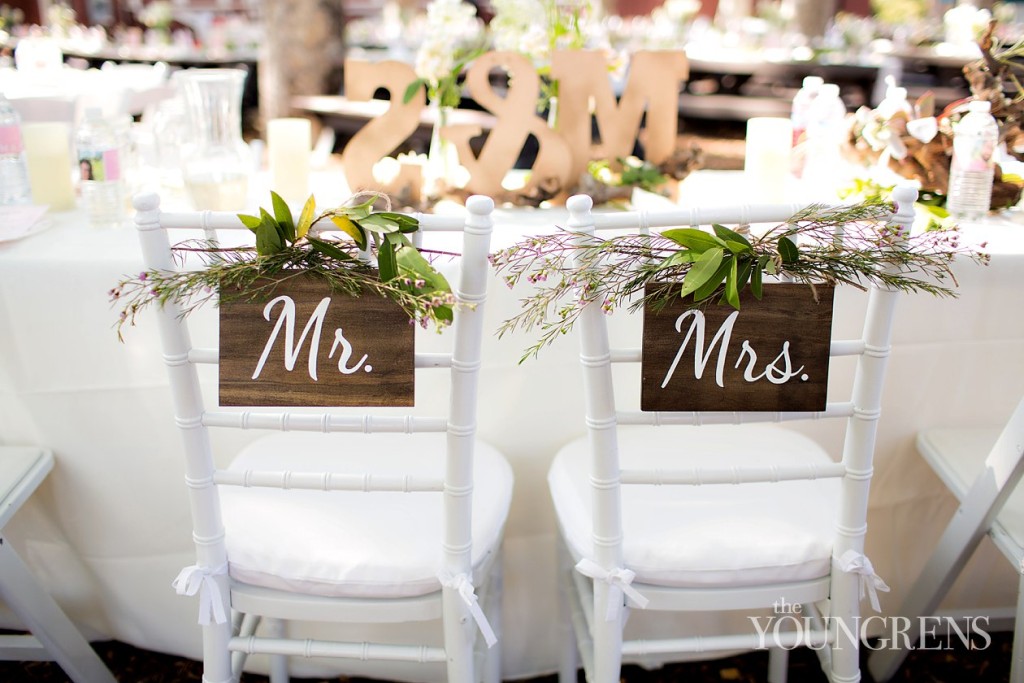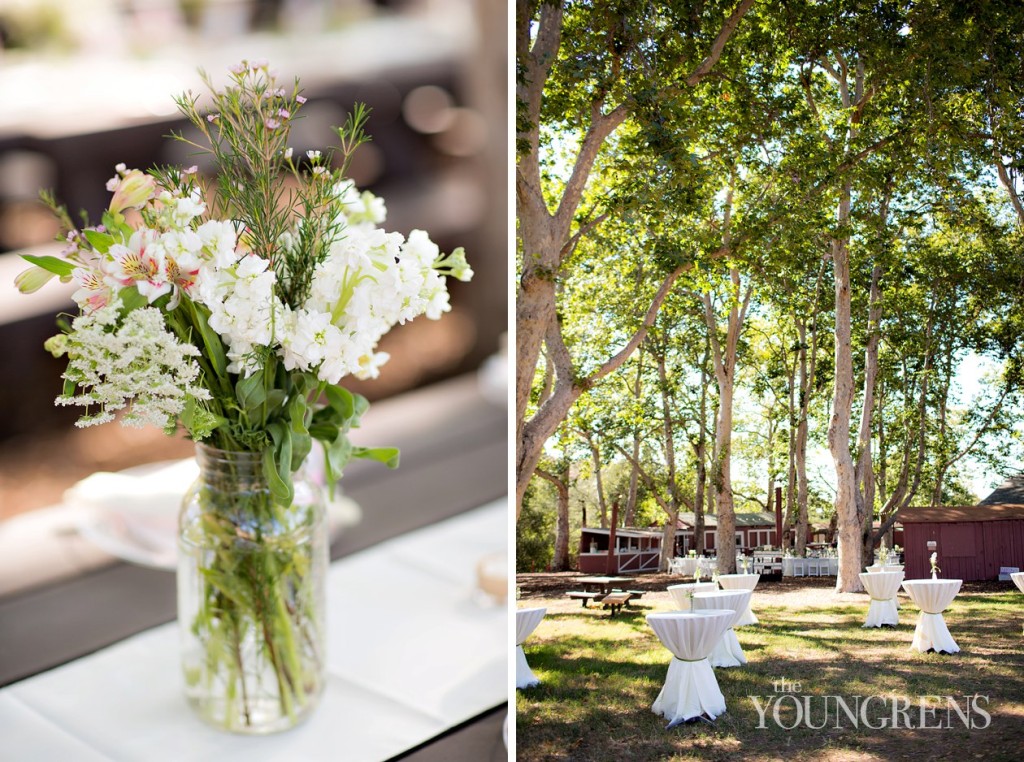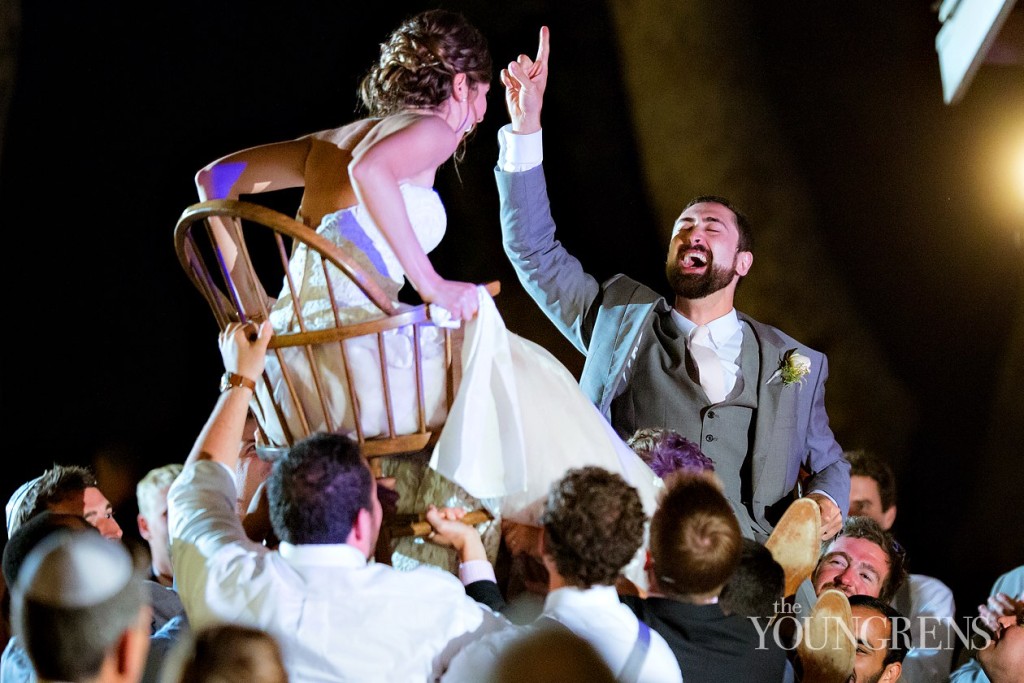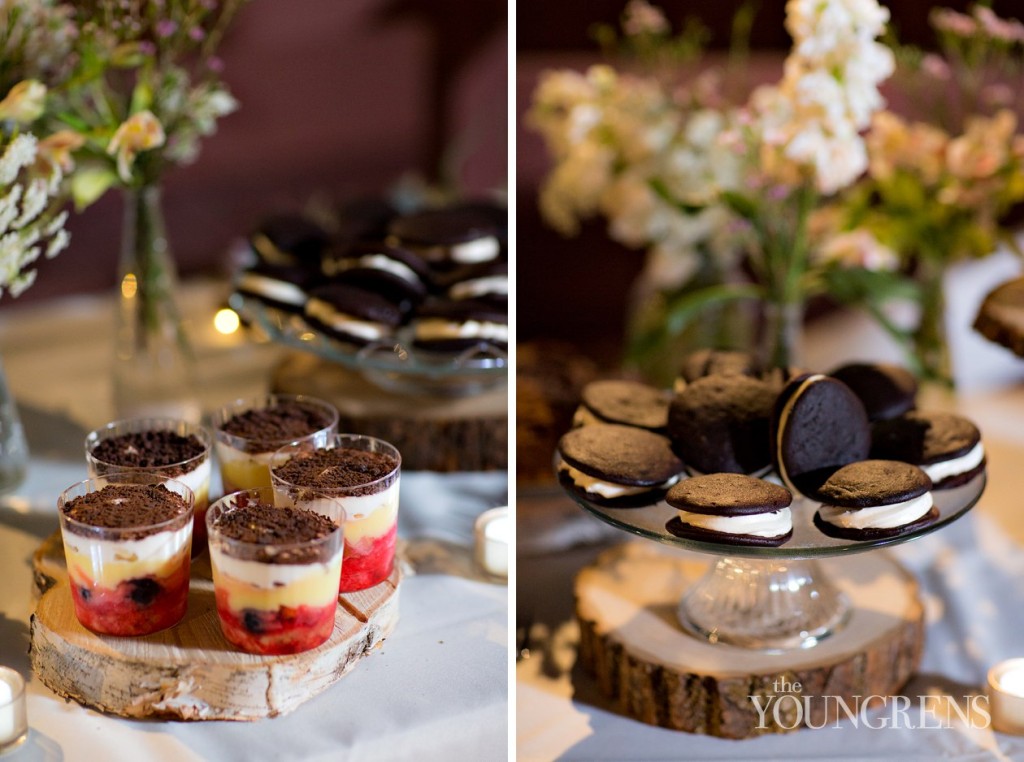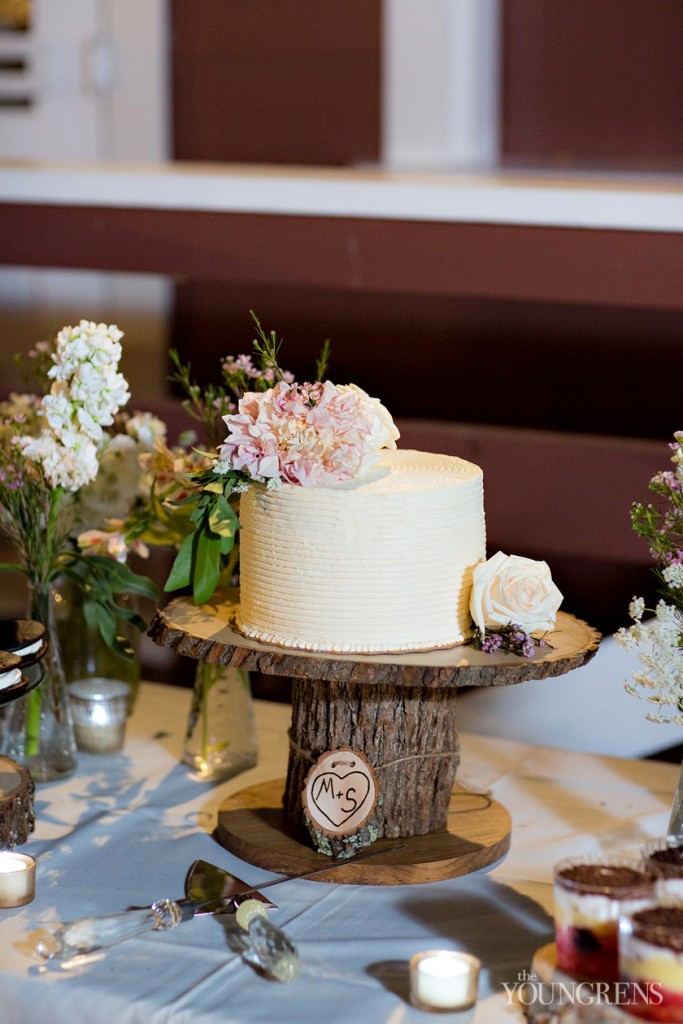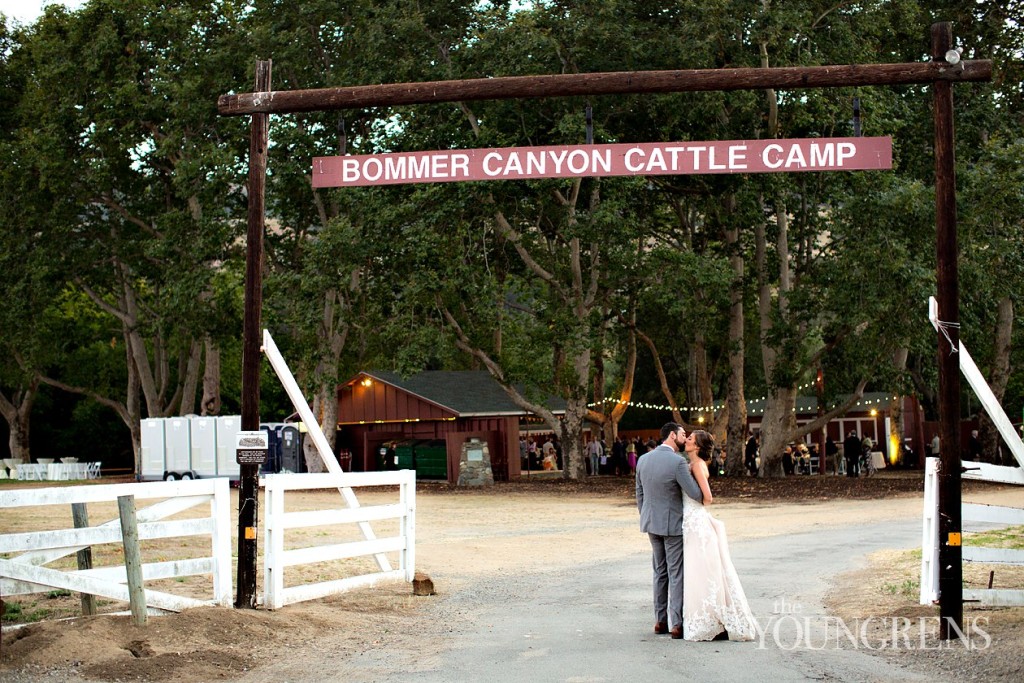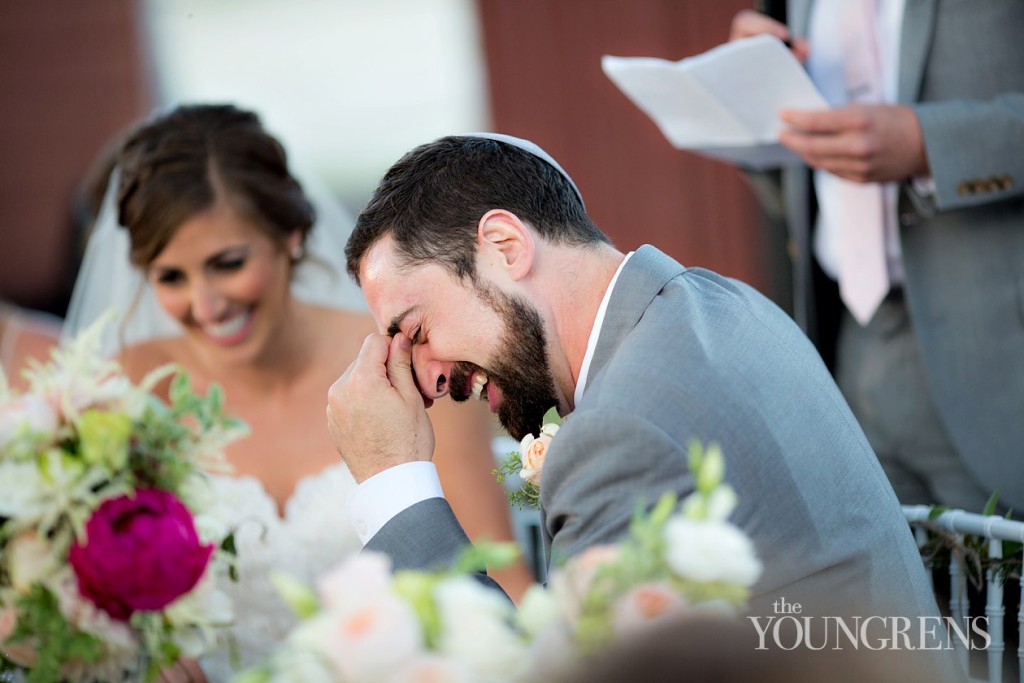 Wedding Planner / Coordinator: Stop and Stare Events
Wedding Photography: The Youngrens
Wedding DJ and MC: DJ Sota Entertainment – West Coast Wedding DJs
Wedding Location: Bommer Canyon
Wedding Video: Fiske Films