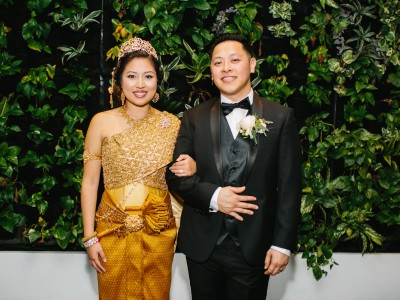 This Wedding took place at the Venue by Three Petals in Huntington Beach. It's a new Modern Venue that looks great draped in White. In...
Read More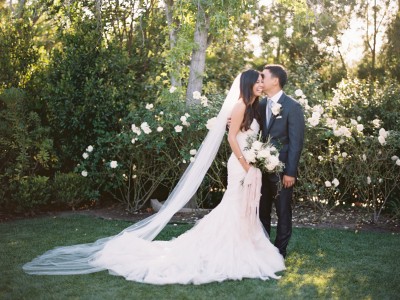 Wedding Venue – Carmel Mountain Ranch Wedding Photos – Esther Sun Photography Wedding DJ – DJ Sota Entertainment aka West Coast Wedding DJs This Wedding Was...
Read More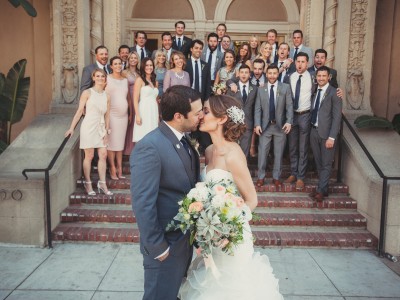 This Wedding took place on PIE DAY, March 14th 2015. It was at the Ebell Club in Long Beach. For the Ceremony the did a...
Read More