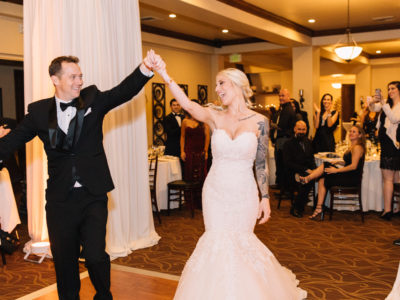 We loved DJ for Wes and Jayme's Wedding at Aliso Viejo Country Club. We DJed, Provided Lighting and also Filmed the Wedding. Vendors Wedding Venue Aliso...
Read More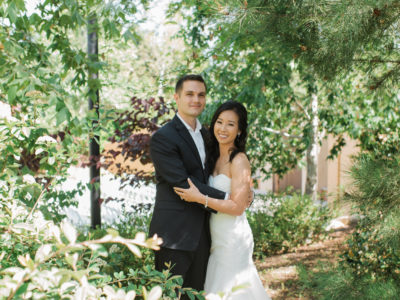 We always love DJing wedding at Los Robles Gardens in Thousand Oaks. So many beautiful spots to capture a great photo. We had a blast...
Read More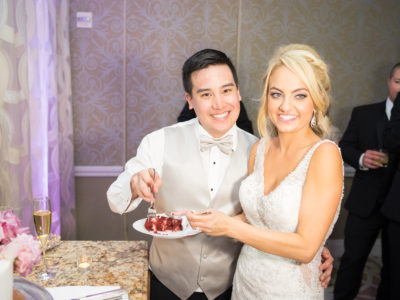 It was a pleasure to DJ this Wedding at the Surf and Sand Hotel in Laguna Beach in Summer 2017. We provided lavender or Soft...
Read More